Blog - Developers - 10/09/2018
Integration with the LUA language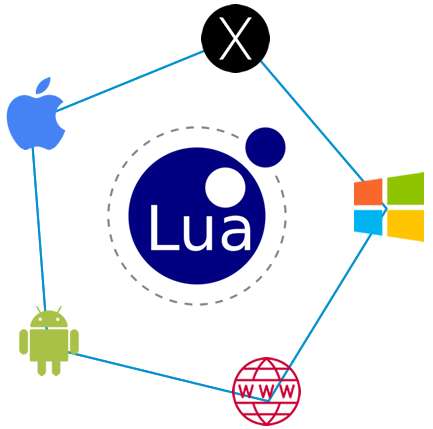 Today, one of the most important challenges for the Nios4 platform has begun, that of being able to create "cross-platform" scripts (scripts that can be used on different devices or with different software), allowing to reach a higher level of system management and customization.
The LUA language was chosen for the simplicity of use and the ability to be integrated across all the Nios4 clients.
Therefore, the electronic invoice, that will be mandatory from the 1 January 2019, will not be a change in the source of the programs but a real added sub-program, written once and usable by all the clients.
---